About Adverb.Digital
We are a New Zealand-owned, Christchurch-based digital marketing agency with a global reach. We take an integrated approach to help businesses build an impactful online presence and efficiently attract customers, driving engagement, conversion, and retention.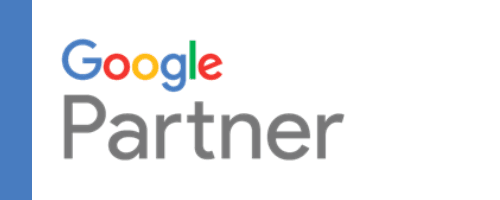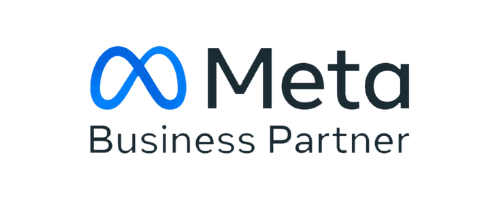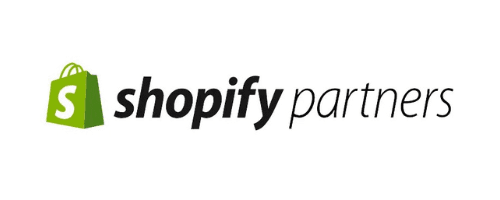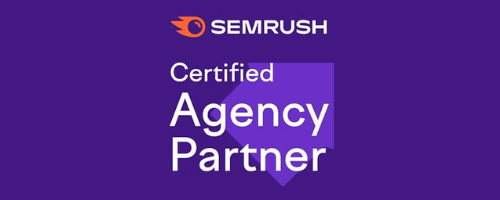 Expertise Grounded in Extensive Hands-on Experience.
With more than 20 years of experience working with businesses from various industries, verticals and across the world, we have gained a deep understanding of the digital landscape, customer behaviour and what really works.
Our team of experts utilise these insights to provide cutting-edge digital marketing solutions that effectively cater to customers' needs, ensuring they experience your brand in the most authentic and enjoyable ways possible at various touch points. This helps you generate sales and keeps your customers coming back!
And the best part? Our services are cost-effective, so you don't have to break the bank to partner with us!
Our Team
Our friendly team of experts are highly experienced and qualified digital marketers who are results-driven, solution-focused, and customer-centric.
At Adverb.Digital, we celebrate our team's diverse individuals, each with unique skill sets, all united in their commitment to providing our clients with the highest level of service. We consider ourselves an extension of your team, working collaboratively with you to achieve your digital marketing goals.
Our unwavering goal is to help your business thrive online.
We offer bespoke, tailored solutions. We understand that every business is unique. So, we really listen to you and focus on your specific business needs, providing innovative, practical and tailored solutions presented in a down-to-earth, common-sense manner.
We provide integrated services. Unlike traditional, siloed marketing methods, our integrated digital marketing solutions provide a more effective and cohesive approach to building a successful online presence.
We are in it for the long haul. Our journey with you doesn't end at onboarding. We are a relationship-focused agency that would rather invest in nurturing and adding value to our existing partnerships with our customers instead of focusing on gaining new ones.
Partner with us and skyrocket your success.
Make Our Team an Extension of Yours