Proven Social Media Strategies for Marketing
Maximise your online presence with targeted social media campaigns and strategic content creation for maximum ROI.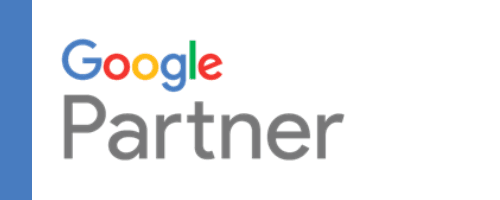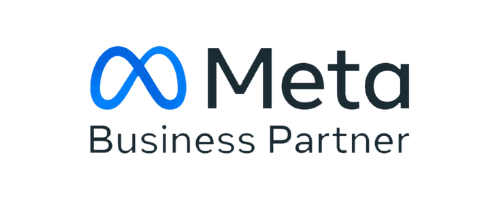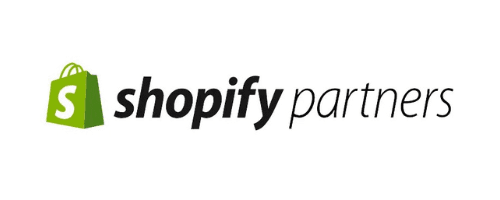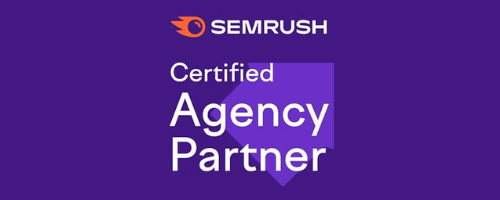 At Adverb.Digital, we offer comprehensive social media marketing services to help businesses of all sizes achieve their marketing goals.
From crafting a comprehensive social media plan to honing in on specific platforms, we will elevate your online presence and ensure you stay ahead of the curve.
With a history of success in executing targeted campaigns across Facebook, Instagram, and LinkedIn, we'll help you reach new heights and achieve the results you desire.
Achieving your social media goals is just a click away with our team of accomplished experts.
How We Help Our Clients Win With Our Social Media Marketing Strategies
Social media marketing is powerful because it allows businesses to connect instantly with a vast and engaged audience. From understanding your audience and competitors to crafting the perfect messaging and tone of voice, we'll help you stand out and achieve success on social media.
Defined Target Audience
We leverage data and partner with you to clarify your target audience's demographics, interests, and behaviour, which is crucial in creating effective social media campaigns.
Well-Crafted Content Strategy
Our approach involves a proven content strategy that aligns with your business goals and resonates with your target audience for engaging and retaining followers.
Strong Brand Presence
Our strategies are designed to foster consistent and recognisable brand identity across all social media platforms to help inspire trust and loyalty among your audience.
Focus on Engagement
We provide best practices for building and maintaining relationships with your audience through engagement strategies such as comments, direct messages, and social listening.
Measurable & Data-Driven
We monitor your social media performance by regularly analysing data such as reach, engagement, and conversions which we utilise to optimise and improve your campaigns.
Continuous Adaptation
The social media landscape is constantly changing. We keep you ahead of the competition by regularly testing and adapting our strategies to align with the latest trends and best practices.
What Clients Are Saying
Elevate your marketing with social engagement.
Explore Our Proven Social Media Strategies