Integrated Digital Marketing & eCommerce Solutions
We partner with innovative businesses to attract, engage & retain customers.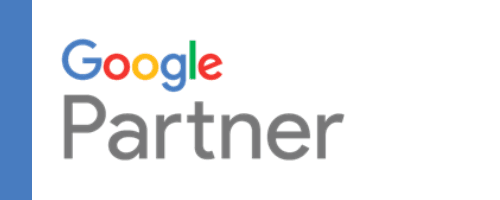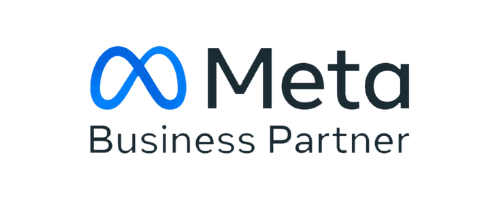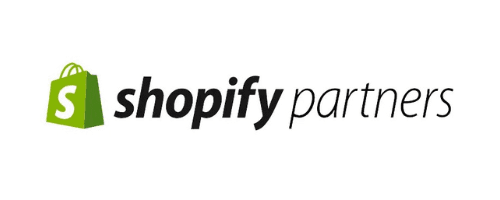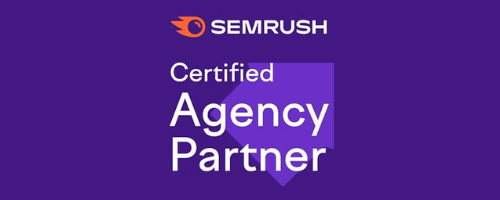 Leveraging Data, Expertise & Empathy to Deliver Impactful Results
Adverb.Digital is a full-service digital marketing agency for all your digital marketing needs. We specialise in providing integrated digital marketing solutions that drive results. From web design and development to SEO and PPC advertising, we have the skills, expertise and empathy to help you reach your target audience and exceed your business goals.
Our team of experts is dedicated to creating, optimising and managing personalised campaigns that deliver tangible results. Let us help you navigate the complex world of digital marketing and take your business to the next level! Learn more about us.
What Clients Are Saying
Grow Your Business With Confidence
Working with Adverb.Digital as your digital marketing agency partner is a simple, straightforward process. We offer practical solutions to complex problems and clear pathways to success, giving our clients peace of mind to focus on the things they enjoy.
Why Integrated Digital Marketing?
Unlike traditional, siloed marketing methods, Adverb.Digital's integrated digital marketing solutions provide a more effective and cohesive approach to building a successful online presence.
Improved Efficiency
By coordinating efforts across different marketing channels, you can avoid duplication of effort and ensure that your marketing campaigns work together in a cohesive way.
Wider Reach
With our integrated approach, you can expand your reach and enhance your visibility by effectively connecting with your target audience through multiple channels.
Enhanced Customer Experience
You can create a more seamless, consistent and impactful customer experience, helping you build trust and loyalty with your audience faster.
Better Personalisation
We analyse data from multiple channels to glean a comprehensive and nuanced understanding of your audience's needs and preferences and tailor our marketing efforts accordingly.
Increased Agility
Digital marketing trends are constantly evolving, and integrated digital marketing allows you to adapt to changes and take advantage of new opportunities quickly.
Greater ROI
Ultimately, our integrated approach gets you the most return on your investment by maximising the impact of your marketing efforts.
Generate remarkable results online.
Let's Join Forces as Your Digital Marketing Partner