Exceptional Website Design & Development
Our superior website designs are crafted to build a compelling online presence, inspire trust and showcase your business.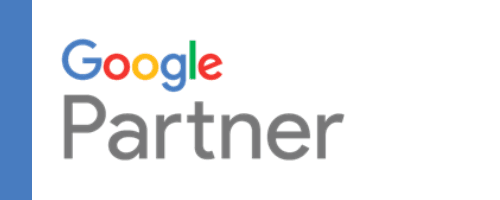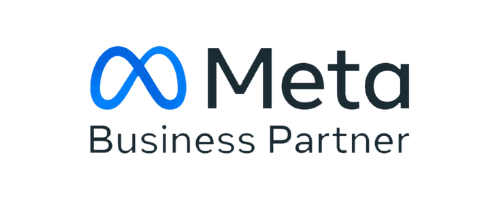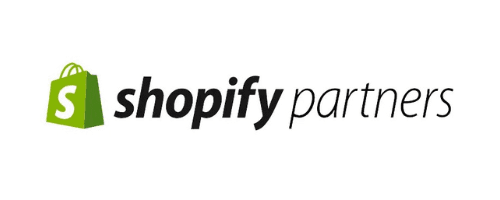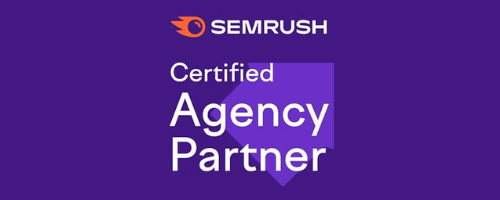 From new builds or refreshed sites, we offer custom web design solutions that provide a competitive advantage for businesses in the digital arena. As your website is an extension of your business, it's essential to have a visually appealing, fast-loading and user-friendly website that is easily discoverable by potential customers through improved search engine rankings.
Our expert designers and developers work together to create custom solutions tailored to your unique needs and requirements. Whether you're looking to build a new website from scratch or revamp your existing site, we have the skills and experience to help. We'll work closely with you to understand your vision and develop a plan to bring it to life.
Why Smart Businesses Choose Adverb.Digital for Their Web Design Projects
Not all websites are created equal. We design and build websites with a clear understanding that a website is a key business asset that tells potential customers about your business and what it offers while building trust with them.
User-Friendly
We specialise in creating user-friendly and intuitive websites using the latest technologies. Our development process ensures easy navigation for both visitors and website managers.
Optimised for Speed
We create bloat-free, super fast-loading websites for seamless user experience and higher search engine rankings. Check out our site's load speed, for example.
Aesthetically Appealing
Our websites are designed with a strong emphasis on aesthetics, featuring visually captivating layouts and design elements to enhance the overall user experience.
Responsive Design
Our websites are optimised for all device types and screen orientations, ensuring they look great and function properly on desktop computers and all mobile devices.
Search Engine Optimised
Our approach ensures that your website is optimised for search engines to be easily discoverable by potential customers through improved search engine rankings.
Ongoing Support
We provide ongoing support for our client's websites, ensuring that all updates or maintenance needs are promptly addressed to keep the website running smoothly.
Ready for a new or improved website?
Stand Out & Take Your Business to New Heights