Shopify Experts for eCommerce Solutions
Leverage our robust hands-on eCommerce expertise to unlock your online store's full potential.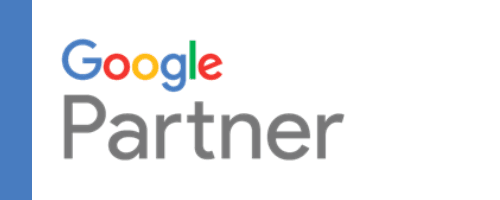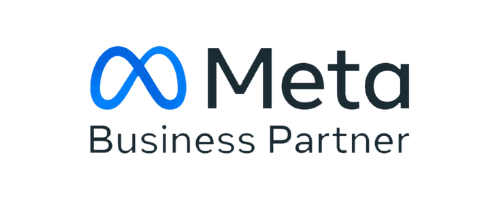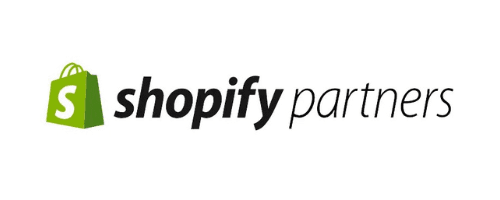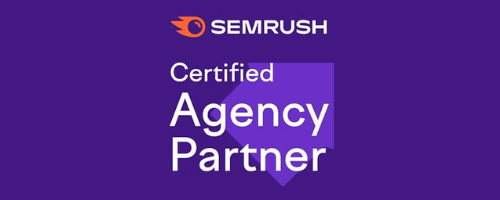 Shopify makes it effortless to open an online store, but the accessibility and simplicity also mean fierce competition. The real challenge is standing out from the crowd and making your business successful in the sea of competitors while building a brand you can be proud of.
That's where Adverb.Digital comes in as your trusted eCommerce solutions partner.
As a Shopify Partner agency, our team is led by a highly experienced eCommerce expert who has not only run successful eCommerce businesses but also worked as an employee at Shopify as a trusted advisor for high-volume, high-growth e-commerce merchants. We bring a vast amount of knowledge and skill to assist our clients in overcoming obstacles and scaling their businesses on the Shopify platform.
Various Ways We Can Support Your eCommerce Business Growth on Shopify
Our Shopify eCommerce solutions empower businesses to thrive online. From setting up your store to optimising for growth, we'll work with you to create a comprehensive strategy that leverages the full potential of Shopify to drive success for your business.
New Shopify Store Setup
Starting a new Shopify store? Leave it to us. Our team of experts will guide you through the setup process from start to launch and ensure your store is ready to scale as your business grows.
Migration to Shopify
We make transferring your current store to Shopify easy and worry-free. Our team ensures the smooth transition of your store's functionality and data with minimal impact on your business operations.
Internationalisation
Our Shopify internationalisation services will help you expand your reach and tap into global markets. Let our team handle the complexities of localisation, currency conversion, and domain mapping.
Digital Marketing
Our integrated digital marketing offers a practical and cohesive approach to customer acquisition, conversion and retention. From SEO and PPC to social media marketing, we've got you covered.
Growth Strategy
Our Growth Strategy program is a sustained effort to support the growth and evolution of your eCommerce business with the assistance of dedicated strategists and ongoing support.
Ongoing Technical Support
Keep your Shopify store running smoothly with our ongoing technical support services. Our team is on standby to troubleshoot, maintain, and update your store as needed.
What Clients Are Saying
Simplify the process of selling online.
Let Us Support You in Your eCommerce Journey