Results-Driven Conversion Rate Optimisation
Our cost-effective CRO solutions will increase conversion rates and drive sales, turning your visitors into satisfied customers.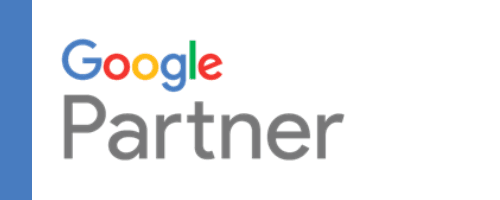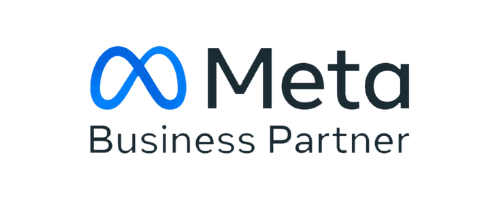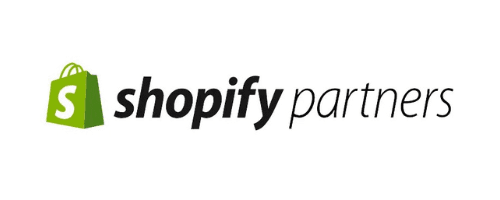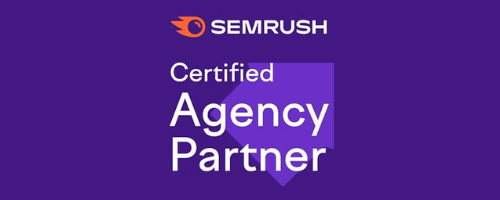 In today's market, where customer acquisition costs are rising, converting your website visitors into paying customers is a more cost-effective solution than increasing your marketing budget.
At Adverb.Digital, we specialise in turning your website into a high-performing sales machine using our comprehensive conversion rate optimisation strategy.
Our team of experts employs a data-driven approach, utilising cutting-edge techniques and industry best practices to optimise your website's design, layout, and content for maximum conversion rates.
By partnering with us for your CRO needs, you can expect an increase in leads, sales, and revenue from your website.
Here is How We Can Increase Leads, Sales & Revenue From Your Website
Irrespective of your visitors' devices, page orientation or browser, we test, analyse and optimise design elements and content of your website to drive the desired actions such as making a purchase, filling out a form, or signing up for a newsletter.
Goals & Website Analysis
Our team starts by learning your desired outcomes and examining your website to identify areas for improvement and potential growth opportunities.
User Experience (UX)
We enhance the user experience on your website by creating a visually appealing, easy-to-read and intuitively navigable website across all devices.
Landing Page Optimisation
We optimise all elements of your landing page's design, layout and content to optimise its overall performance and maximise conversion rate.
A/B Testing
We conduct experiments to test different variations of your website's design, layout, and content to determine which elements deliver the best results.
Call-to-Action Optimisation
We test, analyse and optimise your call-to-action buttons' design, placement and language to encourage more visitors to take the desired action.
Analytics & Reporting
We regularly monitor and analyse your website's performance and use that data to make informed decisions and adjustments to your strategy.
Partner with us for your CRO needs.
Turn Your Website Visitors Into Happy Customers