Google Ads Managed PPC Services
Generate cost-effective, highly targeted leads on demand for your business through our managed Google Ads PPC services.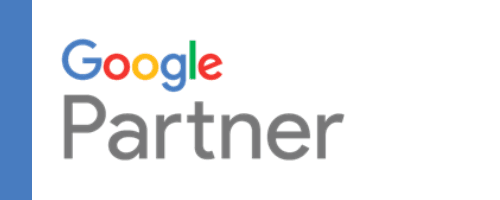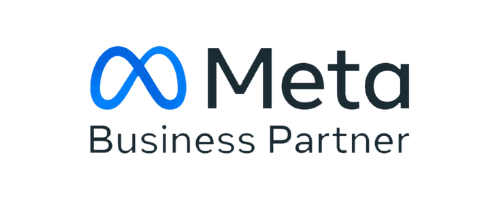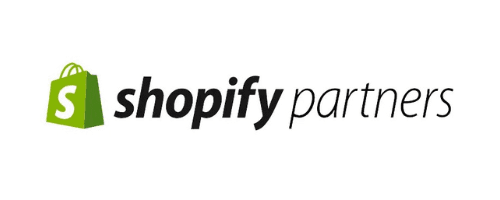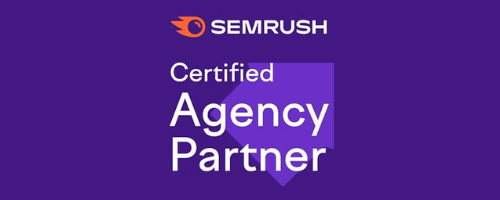 As the most powerful and cost-effective form of advertising, Google Ads delivers speed and efficiency for reaching the first page of search results. Our qualified Google Ads experts will craft a custom campaign tailored to your business goals and budget, utilising real-time adjustments to search terms, ad copy, and targeting, allowing you to measure your ROI with precision.
We leverage search ads, Google Shopping and display ads to drive targeted traffic, increase brand awareness and generate impressive results. Trust us to drive a significant increase in website traffic, higher conversion rates, and improved ROI through keyword research, ad copywriting and ongoing optimisation.
How We Create Unparalleled Results With Our Expert PPC Services Through Google Ads
Our team of Google Ads experts will set up and continuously optimise your campaigns to ensure high ad quality scores, lower costs per click and maximum performance, resulting in better ROI for your business.
Keyword Research
We conduct thorough keyword research to identify your business's most relevant, valuable and high-performing keywords, ensuring your ads appear for the right search terms.
Pro Ad Copywriting
Our copywriters craft relevant, clear, creative and persuasive ad copy highlighting the benefits of your products or services for increased click-through rates and conversions.
Targeting
We identify your target market and use the targeting options through Google Ads to reach the right audience for your business, whether by location, demographics, or interests.
Ad Extensions
We utilise the power of ad extensions and enrich your ads with features such as site links, call-outs, and structured snippets to improve the user experience and increase click-through to your site.
Ad Scheduling
Timing is everything. We identify the peak engagement times for your target audience and use ad scheduling to run your ads during these optimal times, maximising visibility and performance.
Ongoing Optimisation
A higher ad quality score generally leads to a lower cost per click (CPC) and a higher return on investment (ROI) for the advertiser. Our ongoing campaign optimisation ensures this.
Ready to gain instant exposure on Google?
Unlock the Power of Our Managed Google Ads