Hi, I am Gideon Banks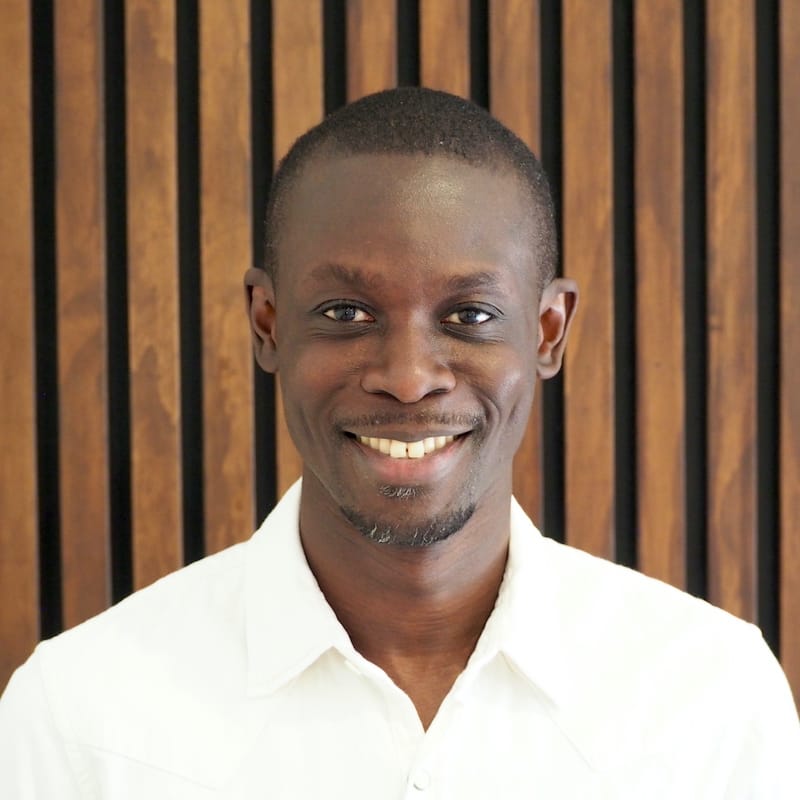 …the founder and digital marketing director here at Adverb.Digital. But this is neither the beginning nor the end of my story.
My knack for creative processes kicked off my career as a graphic designer over 20 years ago at the age of 18. But everything changed when a client asked if I could create a website for them. Despite having zero experience building websites, I agreed to take on the challenge because… well, why not? Curious and determined to succeed, I rolled up my sleeves.
With some trial and error, I created my first-ever website using Adobe Dreamweaver. My graphic design skills and can-do attitude paid off, and I delivered a visually appealing website that functioned well too! That sweet spot that I found between aesthetics and functionality became my signature style and a big advantage. Word soon spread, and demand for my web design services exploded.
Learning the ropes
My clients needed to drive traffic to their new websites, so yet again, my strong drive to solve problems prompted me to delve deeper into digital marketing, determined to help clients be found online. From SEO to PPC, social media to email marketing, I learned the ropes of digital marketing through hands-on experience, commitment to continuous learning and personal connections with customers. I built a successful digital marketing agency while studying Zoology at the uni.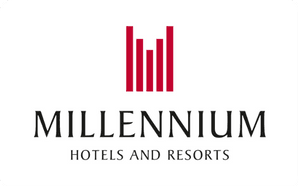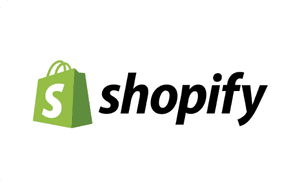 After moving to New Zealand in 2015, I took on various roles in digital marketing, e-commerce, and customer success, including Country Marketing Manager at the Millennium Hotels and Resorts, member of the Conversion Marketing team that created successful PPC campaigns with Google Ads, and E-commerce Manager for the beloved Kiwi brand Ecostore. This journey eventually led me to Shopify, where I worked as a strategic advisor, leading teams and helping high-growth, high-volume merchants on Shopify Plus navigate the complexities of commerce and scale their businesses.
Back to my entrepreneurial roots
My incredible journey has come full circle. Returning to my roots as an entrepreneur after more than 20 years of phenomenal growth, I now serve as the founder and digital marketing expert here at Adverb.Digital. Our team of high-performing digital marketing experts and I enjoy crafting top-notch integrated digital marketing strategies for innovative businesses. Together, we shape the future of marketing, redefining how we reach and engage audiences with innovative techniques to ensure success in the ever-evolving digital landscape.
What People Are Saying
Let's work together!
Your Business Growth Could Be My Team's Obsession